September 11, 2022
AADA Legislative Conference and Hill Day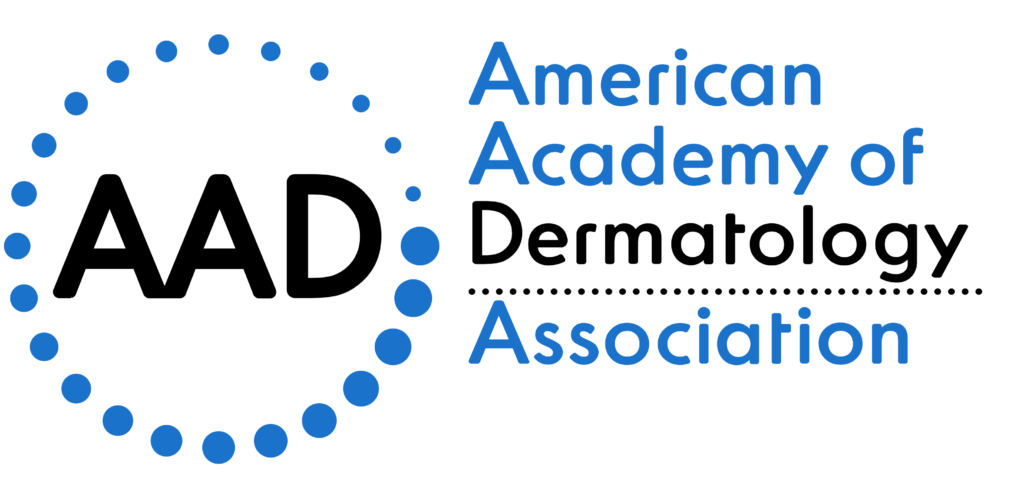 September 10-12, 2023
The Legislative Conference is the largest advocacy gathering of dermatologists and patient advocates in the country. The conference serves as an opportunity to discuss the issues facing our specialty and patients, and present them to Congress in a unified voice.
The Conference offers a unique blend of didactic and interactive advocacy sessions, political debates and the opportunity to directly lobby your Members of Congress. Conference attendees learn about critical health policy issues from national health policy experts, political insiders and AADA advocacy leaders. However, the most powerful aspect of the Conference is your ability to advocate on behalf of the patients you represent. With patient access to quality health care being a top priority for the AADA, we want to ensure patients' personal stories are being heard on Capitol Hill.
What you learn
Legislative Conference participants will learn about issues and legislation that could affect the specialty's future, receive expert advice on how to get your message heard by legislators and help advance AADA's legislative priorities by meeting directly with members of Congress and their staff.
No experience? No problem!
Attendees do not need to be experts on health policy, the legislative process, or the legislators themselves. Participants are coming to Washington, D.C., as an expert in dermatology and patient care. At the conference, you will be provided with background materials on your legislators, a copy of the AADA legislative priorities, briefing materials on legislation, and training on how to advocate for the specialty in a meaningful way.
Capitol Hill meetings
The AADA schedules all Capitol Hill meetings for attendees. We use your home and office addresses to determine who your members of Congress are and then contact their offices to schedule meetings for you. Before meeting with your members of Congress and their staffers, the AADA and CSD will provide you with specific information about legislative priorities, talking points, and other resources.